There is no uncertainty that Japan makes the best styling scissors across the world. Jowell is a Japanese organization that makes styling scissors. They are delivering proficient styling scissors since 1917. The haircutting scissors are both excellent and enduring.
Joewell Scissors Japan produces premium lightweight hair scissors for professionals in Australia.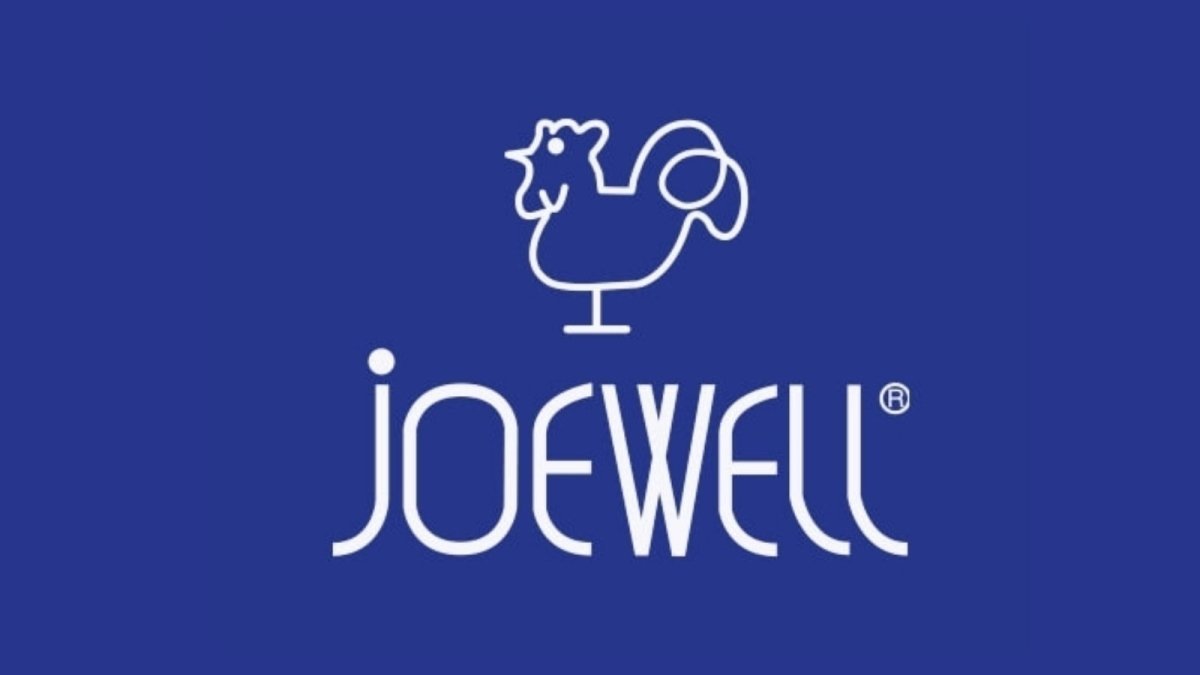 All in all, what makes Joewell and Tokosha hair scissors unique in relation to other people? Joewell shears are made with Japanese steel of the greatest quality. Likewise, they are made with oversimplified plans. The Joewell scissors have acquired a decent name in The New Zealandand are picked by experts.
Jowell scissors are sturdy, lightweight, and have sharp-edged cutting edges. While Joewell is a traditional Japanese styling scissor brand, they have instinctive plans reasonable for the hairdressers and beauticians in The USA.
Here are the best Joewell scissor models.
| Name | Type | Price |
| --- | --- | --- |
| JKX | Joewell long hair stylist sword shear | $800 to $1500 |
| TR | Titanium arched edged shear | $800 to $1300 |
| JDB | Dry haircutting Bamboo Blade scissor | $800 to $1200 |
| AR | Distinctive Ergonomic Handle scissor | $900 to $1300 |
| SDB | Curve cutting edge exceptional styling scissor | $600 to $1000 |
| C | Ergonomic handle shear with Permanent Rest | $600 to $900 |
| Craft | Amazing 3D hold hair scissor | $500 to $1000 |
| (FX-PRO) | Unique 3D handle with counterbalance arched edged scissor | $500 to $1000 |
| Supreme | Convex-edged hair scissor | $500 to $1000 |
| Z II | Small finger openings light ergonomic hair scissor | $400 to $800 |
| Cobalt | Conventional arched edged hair scissor | $300 to $600 |
| Classic | Lightweight, basic ordinary hair scissor | $300 to $500 |
| FZ Barber | Ergonomic and long stylist shear | $1000 |
At the point when you contrast Joewell and other Japanese hair scissor brands, you would find that Joewell is somewhat extraordinary. The Brand zeros in additional on delivering costly and reasonable models that satisfy the requirements of experts, understudies, and home beauticians.
You can discover a greater part of Japanese hair scissors produced in Iwate. In addition, the plant accentuation more on offering preparing to the specialists. Subsequently, the laborers make premium quality hair scissors under Joewell.
Excellent Japanese steel, present day producing procedures, and experience craftsmanship go into the creation of Joewell Scissors. It can't be discovered anyplace on the planet.
What separates the Joewell (Tokosha) hair scissors from the rest?
Regardless, Joewell produces premium Japanese steel from various organizations like Hitachi Steel. That makes the Company utilize top notch steel while creating Joewell scissors.
Also, Joewell deals with the planning of the hair scissors, too. Pretty much every maker duplicate the plans of the scissor models. What's more, they never transform them. Nonetheless, Joewell makes enhancements for the plans and models every year.
At last, Joewell incorporates quality affirmation and an exacting checking measure during the assembling cycle. So, it ensures that each pair of hair scissors is a decent one.
Maintaining Joewell Scissors
At the point when you have great quality hair shears, you need appropriate upkeep of the equivalent. Furthermore, scissor honing position is an unquestionable requirement. Yet, where would you be able to track down the best Joewell Scissor administrations in the USA?
While there are a couple of good experts administration focuses in the USA, we suggest working with Joewell straightforwardly. That way, a similar group who made the scissors would hone your instruments.
The Joewell upkeep administration improves a wide range of Joewell hair scissors. The Company requires about seven days to finish the upkeep work. The honed scissors are sent back to you through Japan Express Post.
For around $60 to $120, your Joewell hair scissors get the upkeep administration from similar specialists who made the device in Japan. It's a wise venture to utilize an expert support administration.
Are there surveys from stylists and beauticians about Joewell?
Joewell has acquired a decent name in more than 30 nations around the world. What's more, they are the pioneer in the styling scissor industry since 1917.
Pretty much every nation purchases hair scissors from Joewell. That is on the grounds that Joewell is the best Japanese hair scissor brand you can go anyplace on the planet. Numerous stylists and beauticians from the New Zealandare consistently keeping watch to get their hands on Joewell (Tokosha) shears.
We furnish you with genuine and true audits about Joewell hair scissors. Furthermore, what makes them the best worth hair scissors among the top Japanese hair shears.
Sandra (Melbourne Hair Professionals) says – "It's over 20 years that I have been utilizing hair scissors from Joewell. Indeed, even a $300 scissor pair goes on for at least 5 years or more. Joewell has enough variations to satisfy my requirements."
With loads of online brands accessible, you can discover Joewell remaining with greater brands like Juntetsu, Mizutani, and Yasaka.
Conclusion: Why would it be advisable for you to purchase Joewell Scissors?
With a value range somewhere in the range of $300 and $2000, Joewell Scissors are the best with regards to quality. The Company centers around straightforward plans with incredible ergonomics that suits each stylist.
It utilizes top notch steel to make sharp, lightweight hair scissors. They are a world chief cooking their administrations in more than 30 nations. Joewell is the most presumed Japanese scissor brand.
You can purchase less expensive scissors at a low cost. Be that as it may, the top notch nature of Joewell scissors makes it a commendable buy.
In the event that you take great consideration, the scissors keep going for around 5 to 20 years.